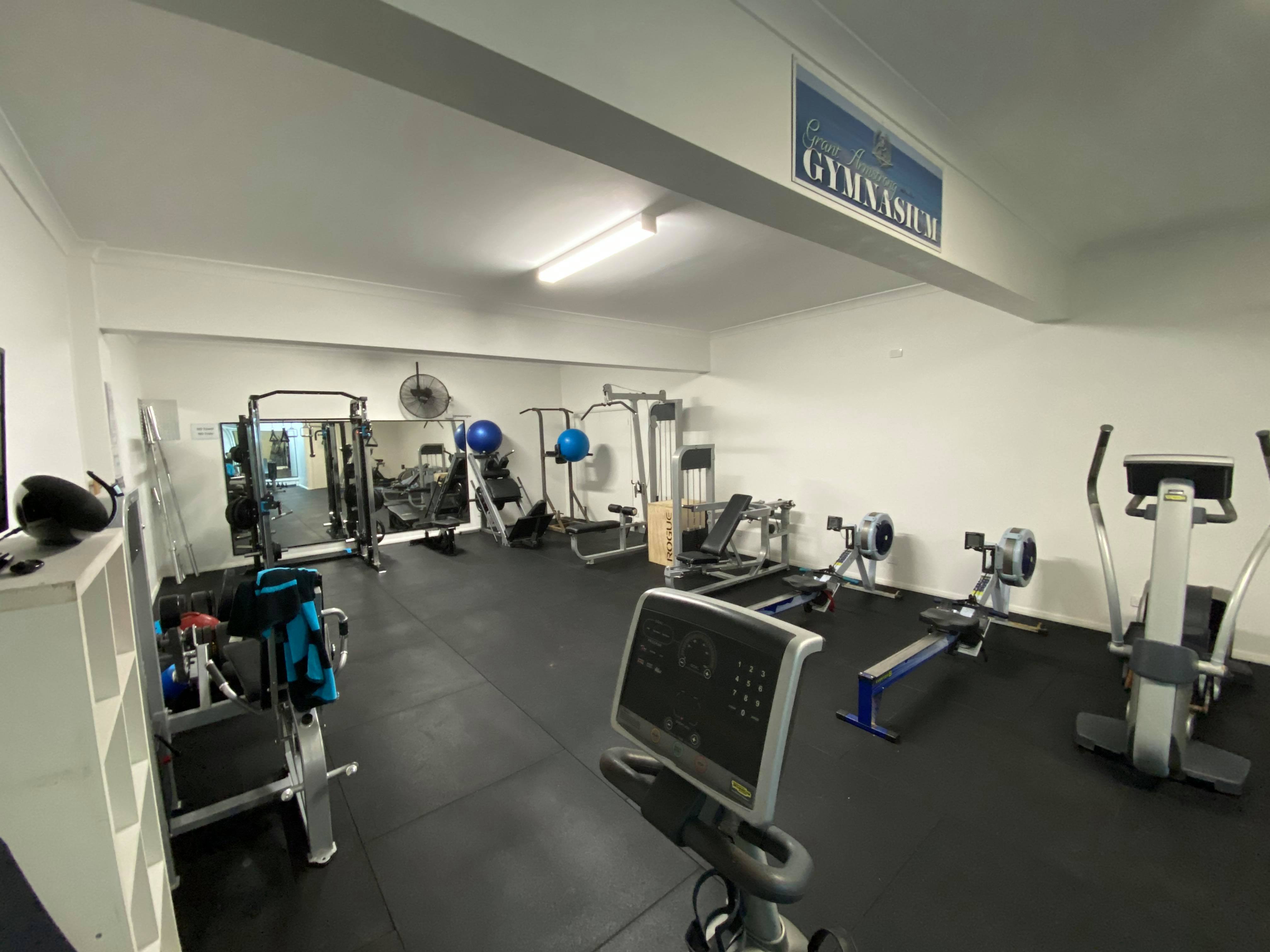 Gym
Taree Old Bar Surf Club oversees a volunteer run Gym that opens 7 days per week from 5am- 10pm.
People who are not contributing members of the club are able to join to become Gym Only Members.
Our Gym only memberships run for a Calendar Year at very competitive prices.
If you are interested in becoming a gym only member please email gym@tareeoldbarsurfclub.com.au to begin the process of becoming a member, completing an induction and gaining access to the club.
Contact us pls
All enquiries are welcome, please use the form below or email us at gym@tareeoldbarsurfclub.com.au
Guidelines & application form